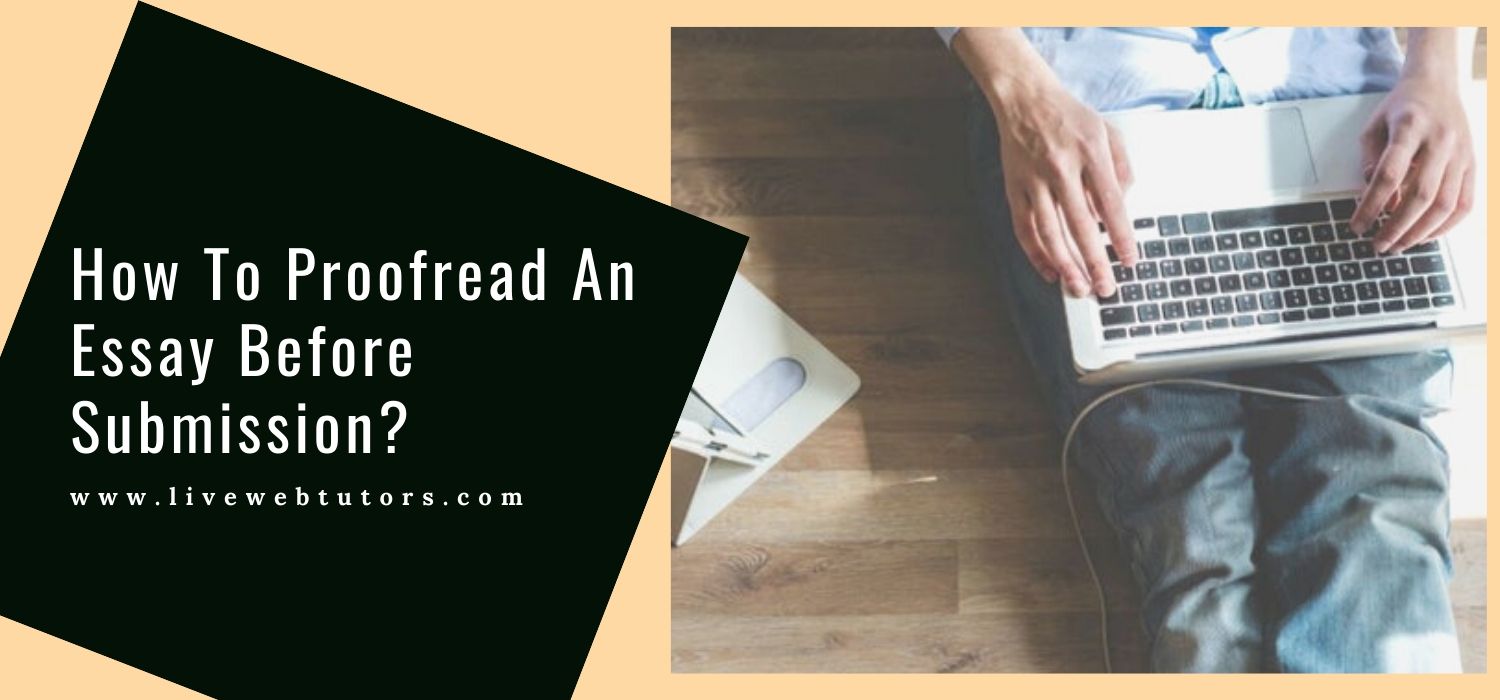 Is your essay full of silly mistakes?
If yes, then this blog can help you out in rectifying those easily.
Students get a lot of essays to be written during their academic life. These essays carry particular marks with them which are added to the final grades of your academic year. Every student dreams to score good marks in their exams. However, due to some silly mistakes committed by them, they usually fail in scoring better marks in their examination. No matter how good your content is, it will not help you in scoring better marks until and unless you make sure that it is free from all the errors. Therefore, it is very important to write these essays very carefully.
There are many general types of mistakes committed by the students while writing their essays. These mistakes may vary from a simple grammatical mistake or a spelling mistake to an inclusion of any unwanted statements.
In this blog, we will discuss about the different type of mistakes committed by the students while writing their essays:
Spelling Mistakes:
Students make several spelling mistakes while writing their academic content. It may so happen that they are unaware of that particular spelling or may commit it unintentionally. Therefore, it is always suggested to go through your essay at least once after writing it. While reading it, mark all the words for which you are not sure about its spelling.
Punctuation Mistakes:
This is the most common mistake committed by the students in their writing. They forget to add full stops or commas or punctuation marks in their statement. The main reason behind it is that they do not understand the meaning and importance of these punctuation marks. Thus, they change the entire meaning of the statement by excluding any one of the required punctuation marks.
Grammatical Mistakes:
Students are observed to commit several grammatical mistakes in their essays. Their assignments contain a lot of sentences reflecting an improper use of verb and tense. This leads the essay to be written completely in an in-appropriate way and leads the reader in losing interest in reading it.
Thus, one needs to rectify all these mistakes in their essays.
The best way to rectify these mistakes is by proofreading it. Proofreading is a process of rectifying all the mistakes by reading your essay again after writing it.
To proofread your essay, you need to follow the below-mentioned points
Read it thoroughly:
It is very important to read the essay thoroughly after writing it. Read every word carefully. If you are confused in understanding a given line written by you, read it twice. You can even take the help of some experts in case you have a problem with understanding the mistakes in your essay.
Use a spell checker:
You can also take the help of a spell checker in rectifying your mistakes. This will help you in rectifying any spelling mistake that has occurred in your essay. There are many spell checker software available. You can download any of them and get your work done. On the other hand, you can also get your content rectified online too.
Focus on each word:
You should give a good focus on each of your words in your assignment. See whether the words that you have used are appropriate or not. However, keep in mind that none of the words are ambiguous. Also, make sure not to use such words that may be inappropriate to the reader.
Take help from an expert:
If you are not sure about the content you have written, you may even take the help of your teacher or a person who is well knowledgeable in the field of writing essays. Mark all the mistakes noticed by them. You can also use them as a reference in writing your other essays.
There are many benefits of conducting a proofread of your essay? Your reader will be much interested in reading your essays if it is free from any error. You will also be able to score better marks in your examination if your essays are completely error free. Thus, proofreading is a very mandatory task after writing your essay.
If you are new to writing an essay, you can also take the online help companies. Many companies provide the service of writing assignments for you. You can work upon your essay under the guidance of these companies.
Why Us?
LiveWebTutors has helped thousands of students looking out for assignment help. Our company has established a platform where students can get all of my assignment help under one roof.
We have employed more than thousands of academic experts to write the contents of the students. Students wanting my assignment help services will find us to be the best company to work with. All our content is written by our experts in their own words. They are completely original and free from any plagiarism. Our experts are completely professional in writing assignments for the students. They are well trained in making attractive and creative assignments for the students.
You can completely rely upon us for the work assigned by you. We have never failed in delivering any assignment on time. This is the main reason behind the robust goodwill that our company has succeeded in making over a period of time among any of the other assignment help Australia companies. The assignment allotted to us goes through several departments. It is checked again and again to ensure that it is free from all the errors.
Our unique content is designed by our expert copywriters. Thus, with being original, our content is also written very creatively. We aim to attract all the readers in reading our assignments. Each of our assignments has a completely different content from one another. Not only this, but we are also able to provide you with the latest available information upon a given topic. Our content is also backed by supportive information and pieces of evidence.
We guarantee you to provide the best online assignment help service in the market. You just need to sign up with us and give us directions for your work. Your work will be done at the most reasonable price in the market. We guarantee you to deliver the best of our essay writing help