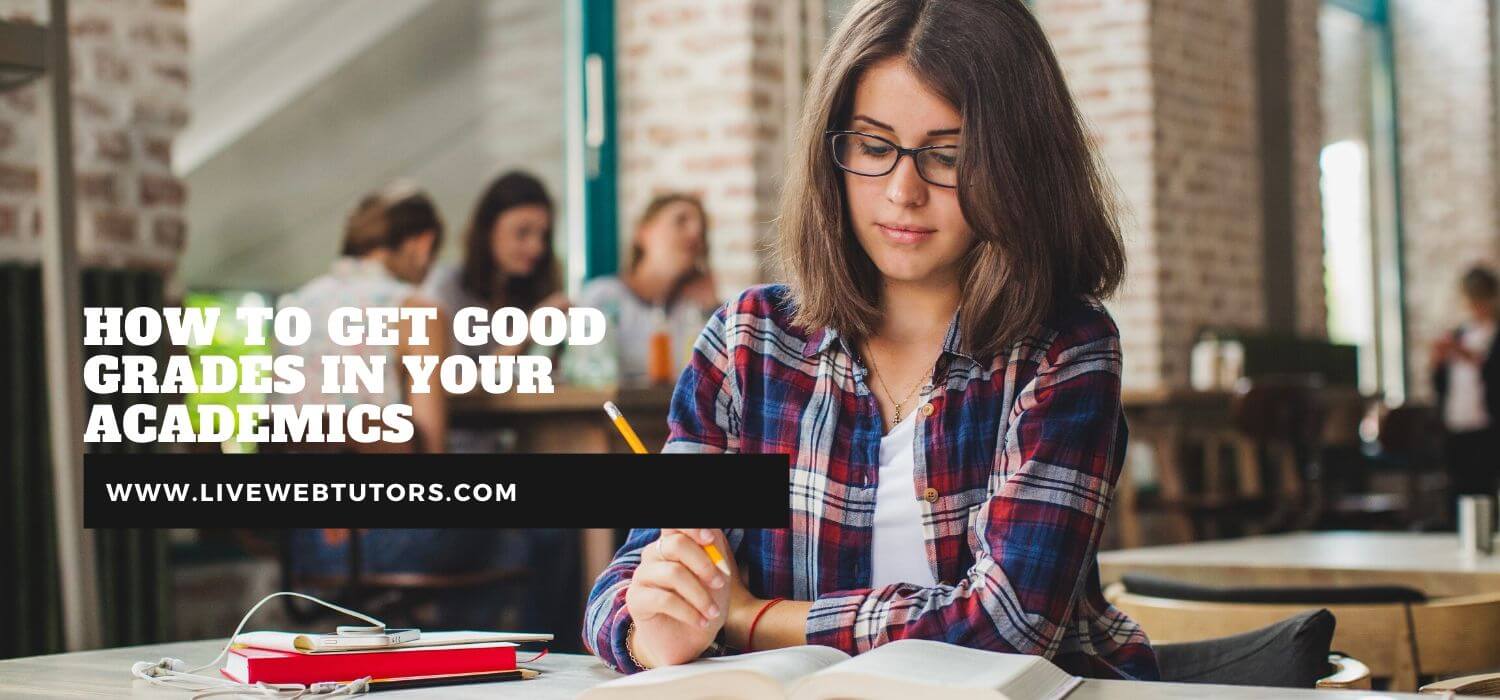 Students work day and night to score well in their examination. They are required to excel in their academics in order to get placed in a renowned company.
Examinations and assignments have become an important part of a student's academic career. Especially assignments! It is a nightmare for most of the students. Over a period of time, the examination and assignment pattern has undergone a considerable change. Thus, students are required to prepare themselves more strategically in order to score much better marks in their examinations.
Are you too worried about scoring good marks in your academics?
We can give you some amazing tips on how you will be able to score much better marks and excel in your academics.
Prepare a schedule:
It is very important to prepare a schedule as per your current activities. Start it by preparing a to-do list. Decide how much time you need to complete your work.
Give priority to tasks that are to be completed on an urgent basis. By making a proper schedule of your work, you will notice that none of your tasks go unattended.
Moreover, by allocating time to complete each of your work, you will notice that you are able to complete each of them easily.
Prepare yourself:
Prepare yourself for your coming examinations. Mark all the chapters that you find difficult and start studying them first. Try to solve each and every problem given in your chapter. In case you find any difficulty, you can also refer a book or consult an expert on the subject.
A well-prepared student will be more confident to appear in his/her exam.
Group studies:
Group studies are the best way to prepare for the exams. Gather a few friends who are serious enough to study together.
The best help you can get in a group study is that you can discuss and clear all your doubts together. It may so happen that some of your friends have more clear concepts than you. This can help you in clearing your doubts easily.
You will be more motivated to prepare for your exams.
Practice mock tests:
It is always advisable to practice mock tests before attempting your final examination. This will help you to assess your preparation before appearing for an exam.
Download as many practice test papers as you can. Attempt for your mock test just like you are appearing for your final exams.
Check your answers with the correct one. With regular practice, you will witness an improvement in the marks scored by you.
Take the help of an expert:
You can also take help from an expert in case you are having any doubt in understanding the concepts in your topic. You can either take the help of your class teacher or hire a private tutor for yourself.
They can help you in solving all your doubts with regard to your subjects. They can also give you tips to score much better marks in your exam.
Go through reference books:
Reference books serve as the best means to prepare for the exam. The content mentioned in these books is written in a very easy language.
However, do not completely depend upon these books for your preparation. These books are referred just to clear your concept upon the given topic.
Know your exam pattern:
Every exam has its own pattern. In some exams, students are required to attempt long answer questions while in some exams students are required to attempt multiple-choice questions.
Thus, it is very important to prepare them as per the examination pattern. It is advisable to go through last years question paper to know the pattern of your exam you are going to attempt.
Have confidence:
It is very important to be confident before appearing in your exams. An unconfident student will never be able to score better marks in his/her exams.
You have worked hard enough to prepare for your exam. You have practiced a lot. Just have confidence in yourself that you will be able to score much better marks in your exam.
Be stressed free:
It is very important to stay stress-free while preparing for your exam. This will help you to keep your mind cool and aid in a much better preparation for your exam.
Why Us?
LiveWebTutors has come up with a unique solution in solving the assignment preparation problems faced by the students. We have designed our services in such a way that students can get all their online assignment help under one roof.
We can make an attractive assignment in the field of economics. Economics is a subject that encompasses a study upon the micro and macro environment. Only those writers who have adequate knowledge upon the economy of a country are assigned the task of writing assignments in this field. They can provide you with all the latest facts and information on the subject. All the fact mention by us in our assignment is completely genuine and true. Students looking out for economics assignment help will find our work to be completely reliable.
We can also make a great nursing assignment for you. The content of our assignment is written as per the topic assigned. We also ensure that none of our assignments contains any irrelevant information. The contents of our assignment are completely original. It does not include any plagiarized statement. Students looking out for nursing assignment help can contact us anytime they want.
All our writers are well capable of writing academic content for students. Having worked over more than thousands of assignments, they have gained enough experience to make your assignment creative and attractive. They also ensure that the content of your assignment is completely free from any error mistake.
Our writers are very professional. They ensure that the assignments are submitted to the students on time. Students looking out for assignment help Sydney companies will find our service to the best in the market.
We also specialize in writing creative essays for the students. Students looking out for essay writing help will find our service to be completely reliable.
We guarantee you to deliver all your work within the time allotted by you.