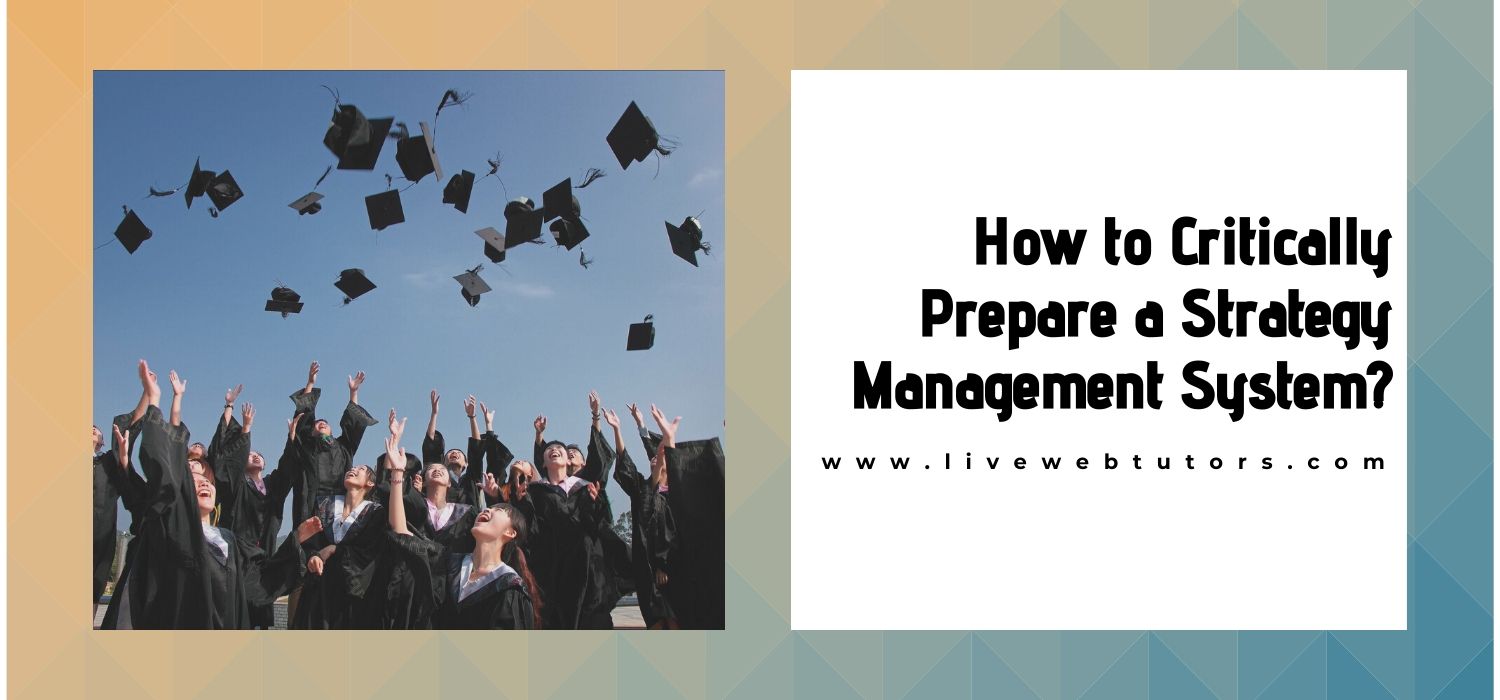 Yet, it is more fruitful if conducted strategically.
In this blog, we will discuss the various ways of working on our planned work more strategically.
But before that, let us first understand what management is?
In simple words, management is a process of conducting the work as per the designed plans. Management is important both in your personal and professional work.
The main cause of any failure lies behind our inability in managing out our work.
How does a proper management benefit one?
If you imply a proper management technique in your day to day life, you will notice that you are able to solve all your issues very easily. Learning the various techniques of management is very important.
Below are mentioned the advantages that one gets if able to manage out things properly.
Complete all your work on time.

Devise a proper plan in working on your planned work.

Coordinating your planned work.

Evaluate the results on the basis of your expectations.
You can also incorporate the required management skills in your personal life. This will help you in enhancing your abilities in undergoing your daily work.
However, you will notice an improvement in your efficiency if you learn the skills in managing out your work more efficiently. In order to do that, you have to prepare a strategic management system in your organization.
Below is mentioned a few of the important points that can help you out in managing your work efficiently:
PLAN YOUR WORK:
It is very important to plan out your work before starting it. Devise a plan in your mind with regard to all your pending works.
While planning your work, keep the following things in mind:
Give priority to the works which are to be done as early as possible.

Plan your work in such a way that your other works do not get disturbed.

Allocate time for each of your work to be done.

If necessary, mark them on a calendar.
You can get many benefits by planning out your work. But planning ins, not the end task. It is very important to ensure that your work is being done as per your plans.
SMART WORK:
There was a time when people used to work hard all day long. They were very appreciated for their hard work. However, time has changed. With the increasing work pressure, it has become very important to work upon them strategically.
What exactly is smart work?
A smart one is one that can be done requiring minimum time and minimum effort. Thus, you need to be continuously involved in these brainstorming works to chalk out the easiest way of doing it.
ADEQUATE COORDINATION:
To incorporate the strategic management technique adequately, it is very important to apply appropriate coordination in your work. Coordination refers to vouching and managing over the task done by others.
By applying adequate coordination in your work, you will be able to manage your work more efficiently. Not only this, you can keep a daily track of the works done by your sub-ordinates. You can even help them out in managing their work more efficiently.
CONTINUOUS VOUCHING:
Once you have planned your work, make sure that you are working according to it. Generally, it has been noticed that the work is adequately planned. However, it is not put to work.
What is the use of such planning?
Therefore, it is very important to plan out your work adequately and make sure that you are working according to it. You must keep on amending your plans if you deem it necessary.
EVALUATE RESULTS:
The main reason for implementing a strategic management technique is to achieve the desired result. Hence, it is very important to evaluate the results you get while working on your plans.
It would be wiser if you keep on evaluating the results on a regular basis. This will help you out in knowing whether you require any change in your plans or not.
It will take a lot of time to devise your work strategically. Once you are done with it, you will notice a great benefit in your working style.
Thus, these were the few tips in preparing a strategic management system.
Why Us?
LiveWebTutors is one of the best companies offering online assignment help to the students. We have built a robust platform for the students seeking out for assignment help.
All our content is written by our hand-picked academic experts. They are very skilled and talented in writing academic content. The entire is written by them in their own words. Hence, our content is completely original. It does not include any plagiarized statement. Not only this, each of our assignments goes through a number of departments. We ensure that the assignments submitted to you are free from any error or mistake. Students looking out for assignment help Sydney companies can have full assurance upon the work done by us.
We also excel in writing an attractive thesis and research reports for the students. We have a separate team for undergoing our research work. We are well capable of making your report attractive and creative. The content written by us is completely genuine. We ensure that it is backed by adequate data and information. Students looking out for economics assignment help can contact us any time they want.
The price that we charge for our services is very reasonable. We understand that students have to meet all their expenses within the pocket money they receive. Hence, it is very important for them to manage their expenses adequately. Thus, we have devised our price chart in such a way that students can easily afford it. You can avail our essay writing help at a very affordable price.
We have also set up a customer service team for managing the issues faced by the students. Students facing any issue with their work can contact us at any time they want. We assure you to solve it within two to three days.
We guarantee you to provide you the best of our services.