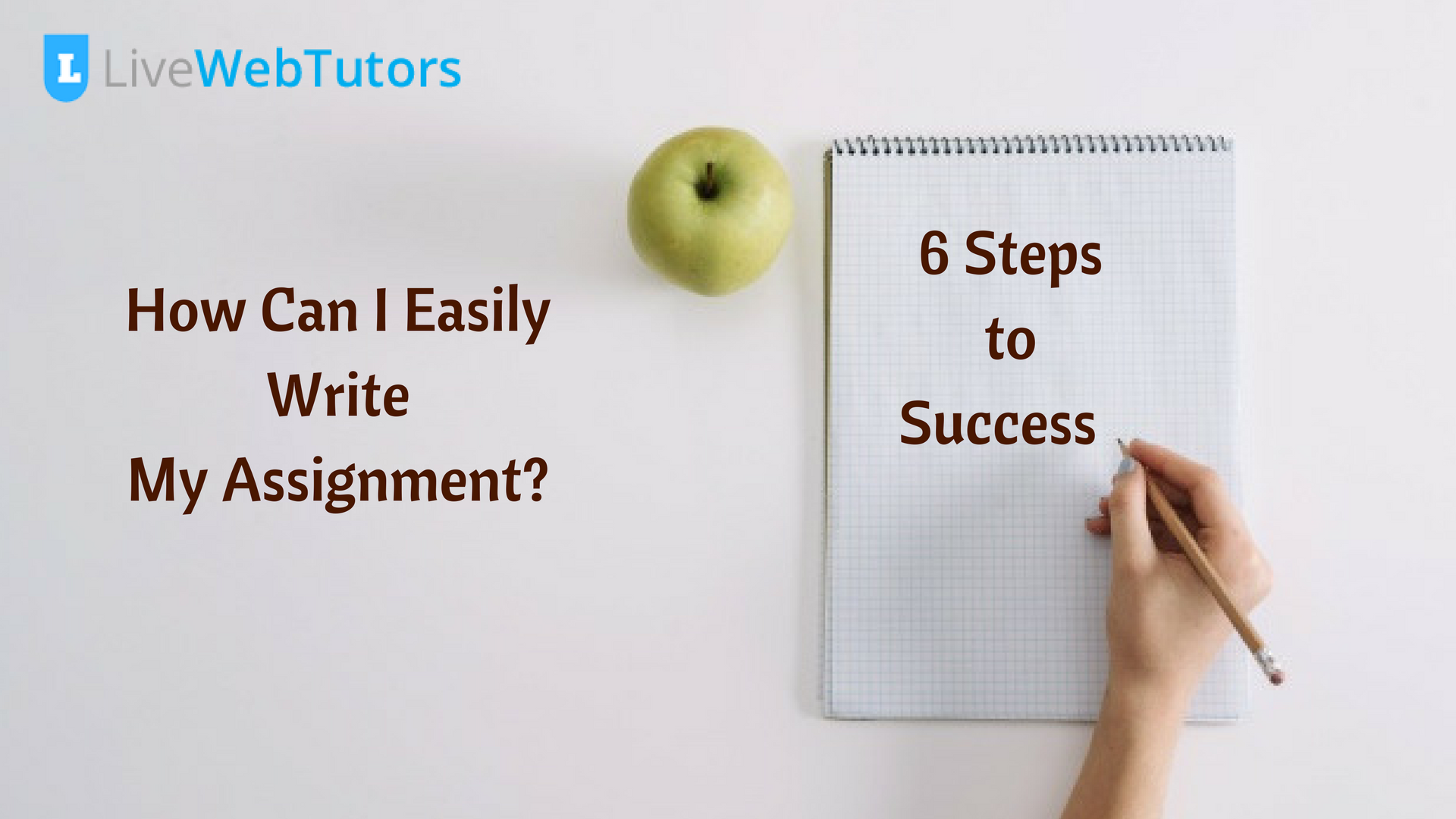 When tasks are assigned to students where theoretical knowledge is applied in real world, they are encouraged to draw conclusions on their own. Students have to thus prove their abilities and skills by drawing the optimum assignment that can drive the attention of the readers and professors. But to compose an assignment often seems to be a dreaded task among students. No matter for which topic or subject should an assignment is to draft, many students often find the task overwhelming. While an assignment is a long and detailed composition, there are many steps a student can take that will help break down the task into manageable parts. Following this process is the easiest way to draft a successful assignment, whatever its purpose might be.
1. Plan and analyze:
While starting assignment writing, it is very important to make proper planning and strategies to give the direction to your work. If a topic is not allotted to you by the college then your prior duty is to choose a best objective for which you are intended to work. Once you have determined the purpose, you will need to do some analysis and research on topics that you find fascinating. Develop your knowledge about what you exactly want to do. Go through all the relevant aspects of the topic and make a proper strategy which you need to carry out in order to complete the assignment writing before time and thus a proper time can be given for rechecking and proofreading.
2. Search and evaluate information:
After selecting an appropriate objective the next important task is to collect all the relevant facts and evidences. Obviously, if you are composing an assignment which is connected with your personal experience you need not to accomplish much research, but in case your assignment requires a hold from a well thought-of source you will need to spend time researching. To go with an efficient research, you need to set constant process. If you have attentively attended your lectures and then you might have ideas about what your lecturer told you to include into your assignment. Make a note of all those points and start searching information from that point. This will be the best assignment help for you.
3. Read and make notes:
In order to compose successful assignment, you must organize your entire thoughts in most efficient way. By taking what's already in your mind and locating it to paper, you are able to see connections and links between ideas more clearly. This structure serves as a foundation for your paper. Use either an outline or a diagram to jot down your ideas and organize them. After the thorough study and in depth research it is your key task organize the entire research and study in the form of notes. You can also take online assignment help from various effective sources so as to gather the appropriate information.
4. Write my assignment:
Now it's time to present all what you have done till now. It is the time to give fair touch to your assignment or in other words to write the assignment. Give a proper structure to your assignment by going through your notes and researches. Assignment help can be availed in order to put forward the best writing composition. Writing should be made to the point and unnecessary data and information should be avoided. Just try to compose an assignment writing that includes different relevant information, descriptions and other things you might have congregated.
5. Structure your assignment:
After completing your writing part, it's time to structure it by adding different figures and tables. If it is required then illustrate your point of view with the help of images, charts and tables. It will definitely make your paper more attractive which will be appreciated by your professors.
6. Proofreading:
Now you are done with your assignment writing. It's right time to do editing and proofreading of already drafted assignment. Give this finishing touch and you are liable to submit it then.