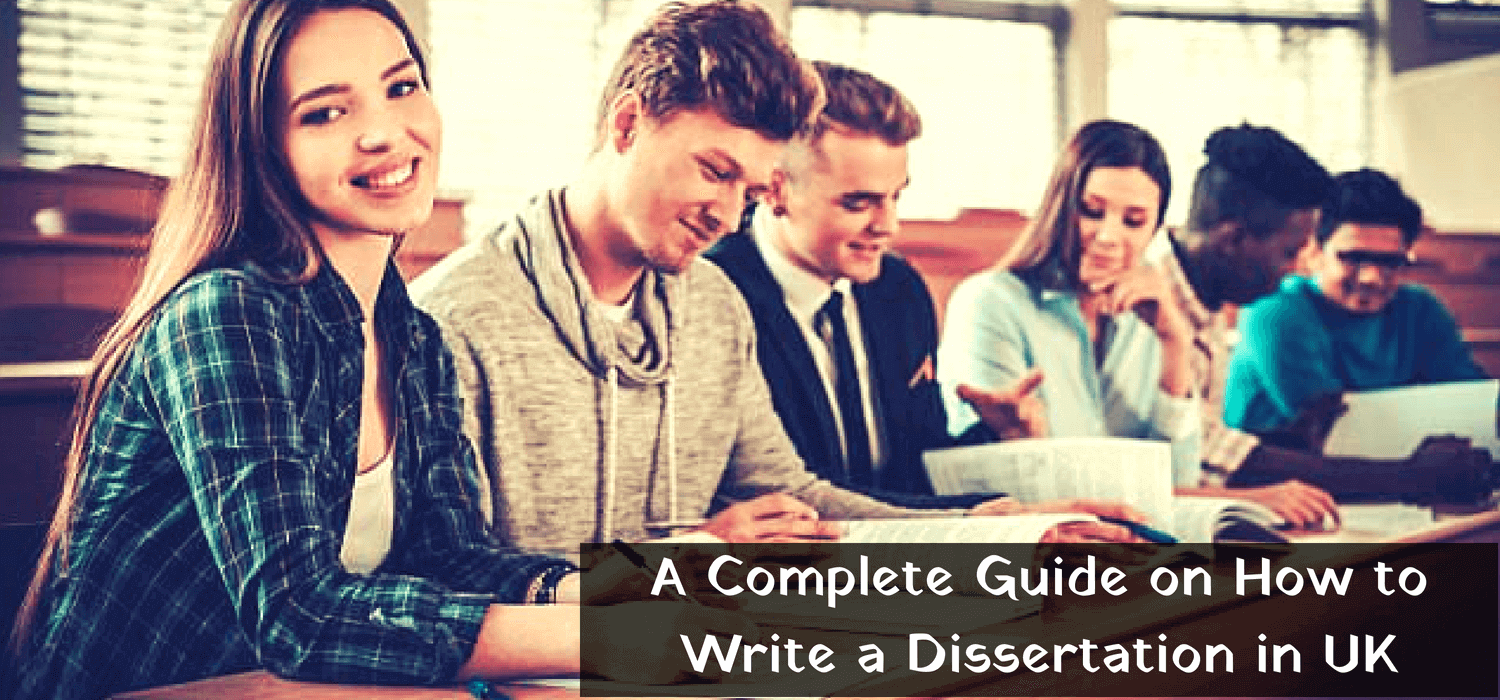 It is very important to know what a dissertation assignment is because there is a myth among people that it is just a long essay. But, the fact is that it requires far more research work and in-depth analysis about the given topic. Long essay and dissertation help are just two different buildings and each has its own foundation and materials.
Things require for writing a balanced dissertation assignment –
Research process- This one of the vital component requires for writing a dissertation. The more hard work given in this process the better outcome would be. A depth knowledge of the topic is very necessary as it will provide a strong base on which the whole assignment will rely on. While research work is sometime very annoying as there is enormous data can create confusion about what to select and how to begin. Handling the raw data and selection of the crucial ones can only be done trough persistence. Self motivation is another component that is required while gathering information about the topic and wisely selecting relevant data.
Time Management- Organizing time well is another important area because there is no work if it is not done timely. Dissertation assignment is lengthy so it is very important to work on time as well to avoid last minute hazy work. Breaking time and being strict to it is a crucial step and will help in timely completion of the project. Time management should be done so efficiently that one should get time for review it once as reviewing may be the last work but it is most important one. Each part of the assignment should get appropriate time and self created mini deadlines play fundamental role in meeting the deadline.
Process of writing dissertation-
Introduction- After collecting all the raw data it is important to put them into use. Introduction is considered as the face of the assignment help in australia. The language and the word count in introduction should be appealing and catchy as it will generate curiosity for reading the whole dissertation. An overview of the topic should be presented in this section with appropriate word counts. The language of this section should sound like exposing the assumption and expectation of the final result.
Depth Detailing- Once the topic has been introduced well then the complete information with relevant facts should be provided in the body section of the dissertation. The body section gives the complete detail of the given topic through various paragraphs and chapters. Breaking of the body section plays a crucial role in the appearance and design of the assignment help Australia. There are different chapters and different paragraphs in body section but it should be assembled in such a way that it gives the logical output. Reader should not get confused by looking at different chapters and paragraphs, the joining of them should be done very carefully. Raw data are widely available but, it is advisable to select the relevant and truthful facts. Harnessing significant data is yet another task and putting processed data in the dissertation is the desired work.
Conclusion- It is the final chapter of the dissertation where one summarizes and gives the final result. This section should be in brief yet attractive. To make this section more appealing one should give a suggestion or expecting remark at the end. Avoid adding new information in this section as it will confuse the reader keep it brief and simple.
Reviewing and Editing- After completing all the work last thing is to look back and check whether there are any fault or not. This step is done just to deliver a better outcome. Working for past many days will go into vain if this step has not been followed well. Going through the assignments for once and editing and omitting the text will only give a well designed and logical my assignment help with 0% error.
Need Guidance to write dissertation?
Livewebtutors is the market leader in this. We are famous for providing amazing customer centric services at economical rate. Our website contains hundreds of sample of dissertation you can go through. We deliver 100% genuine content with zero plagiarism. We are the market leader with highest number of satisfied customers. Just believe in us and give us a chance to deliver you the best service you have ever experienced.
Our team has best professionals with profound knowledge and work experience. They are ready to deliver best services within time outline.